Hello friends, I wanted to share a few more snaps from my bohemian style birthday dinner. I went DIY crazy and dreamt up this gorgeous backdrop for photos and added my outdoor couch from WayFair in front of it for some photo ops!
I've had an itch to throw a pinterest perfect little dinner and I was so excited that I hosted a family dinner for my 22nd birthday last weekend.
Yummy macarons from Little Sicily in Gilroy
Got to have some T Swift in your life. Scored this letter board from Ross on MAJOR clearance last year!
I anticipated making more desserts but the cakepops and macarons were perfectly filling.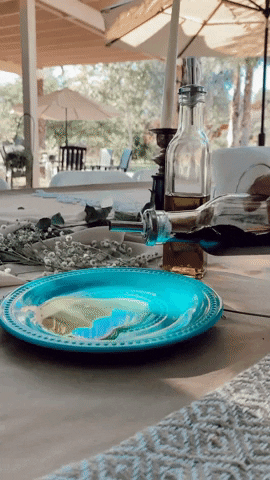 I was dying to have an Italian dinner so I was super extra and got the oil bottles from dollar tree and funneled the olive oil as well as balsamic vinegar to create a cohesive and chic look for the tables.
Selfie of the day..
THESE DETAILS. I'd been collecting candle sticks and glass bottles to create a romantic boho setting for the dinner table. PS. a cheap yet CHIC hack is using kraft paper as your table cloth. Dress it up with a long piece of Chiffon and BAM, a pretty and dainty look.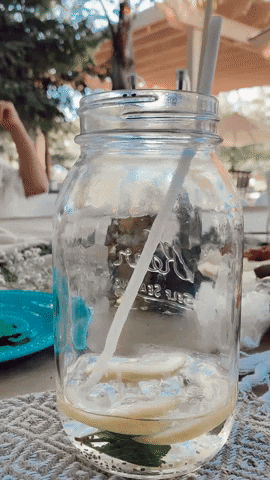 Topped the day off with our premade lemon water with chia. Having these readily served and ready to go made it so nice for everyone.